Women Who  See in the Dark – by Komala Lyra 12-18.7 2024
juli 12, 2024

-

juli 18, 2024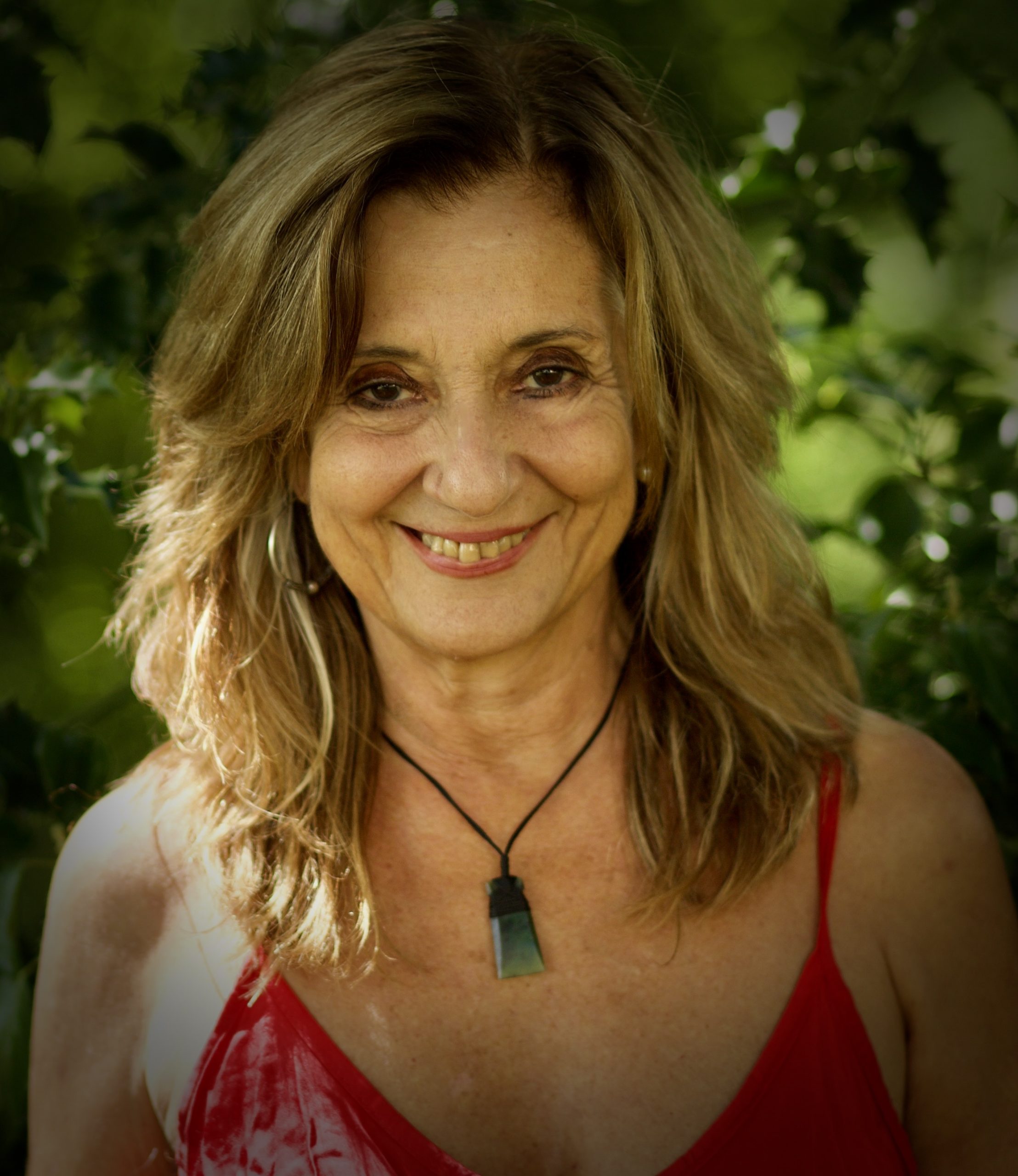 he power of feminine resides inside…

What are HER qualities?
How does SHE vibrate? Express? Communicate? Feel? Merge? Dance?
​Beyond genders, SHE is alive…
When we walk on planet Earth with graceful care, honoring naturalness, spontaneity, beauty… 
When WOMAN becomes W-HUMAN.
Nowhere to reach, roots and wings, constant flowering.
Responding to Life as a learning journey, dissolving preconceived ideas. 
Eyes shine when we speak truth.
Skin radiates warmth when we touch with sensitivity.
Voices caress when we share soul-songs.
Ears resonate silence when we listen deeply.
Life is sensorial interaction.
SHE IS bountiful.


These offers are ground for exploration, self-discovery, collaboration, creativity, and nourishment of body-heart-soul.
this event is hosted by Le Domaine Vert. The training is organised by Komala and Sebastien. Booking soon directly trough their website (see above)