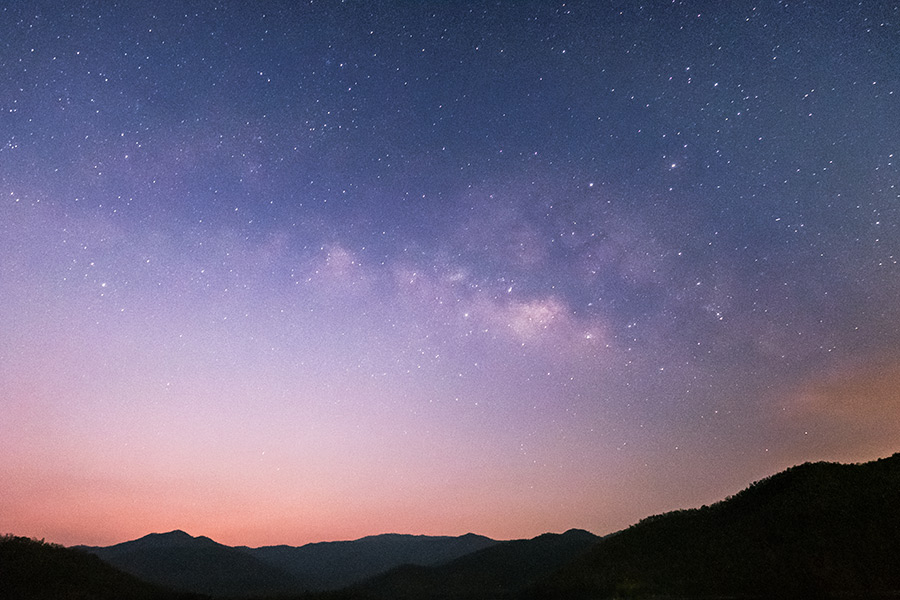 Reception
On arrival, we welcome our guests at the reception in the barn. You will be given a personal tour of the estate. During high season, we get fresh bread and croissants every morning, which you can order a day in advance. The next morning it will be ready in the bodega.
Sanitary
The houses to be rented have their own sanitary facilities. For general use, we have situated our neat sanitary facilities in the barn near the reception. We filter waste water in a biological way, it is returned to the site. This is why we do not allow chemical toilets to be emptied, although you can do so 10 minutes away at a supermarket. We do not have a toilet waste bin.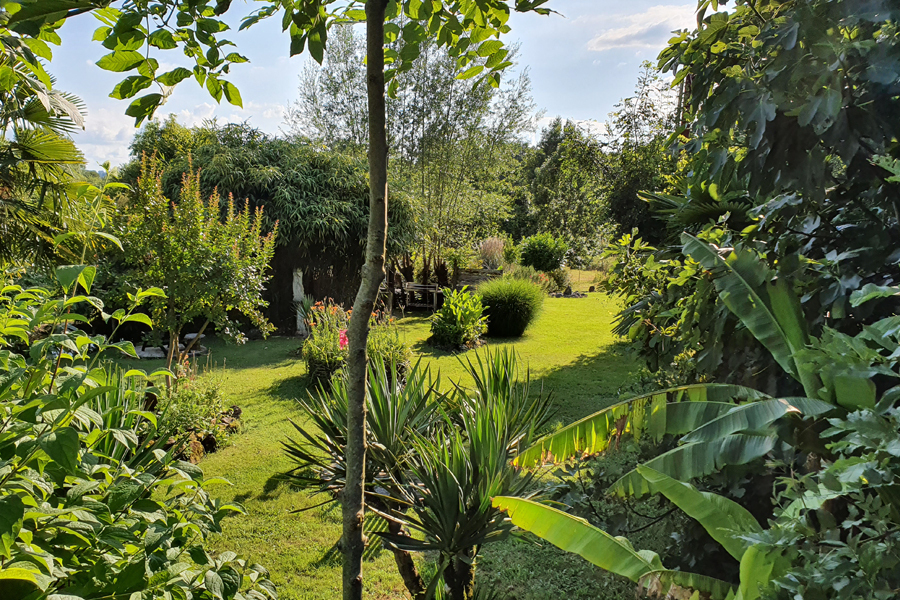 Gardens
On our property there is a large organic vegetable garden, herb garden and fruit orchard. There are 35 different types of fruit growing on this property. At times when Mother Nature generously shares her fruits, guests who want to can help pick them. The harvest is then shared. Children especially enjoy harvesting themselves!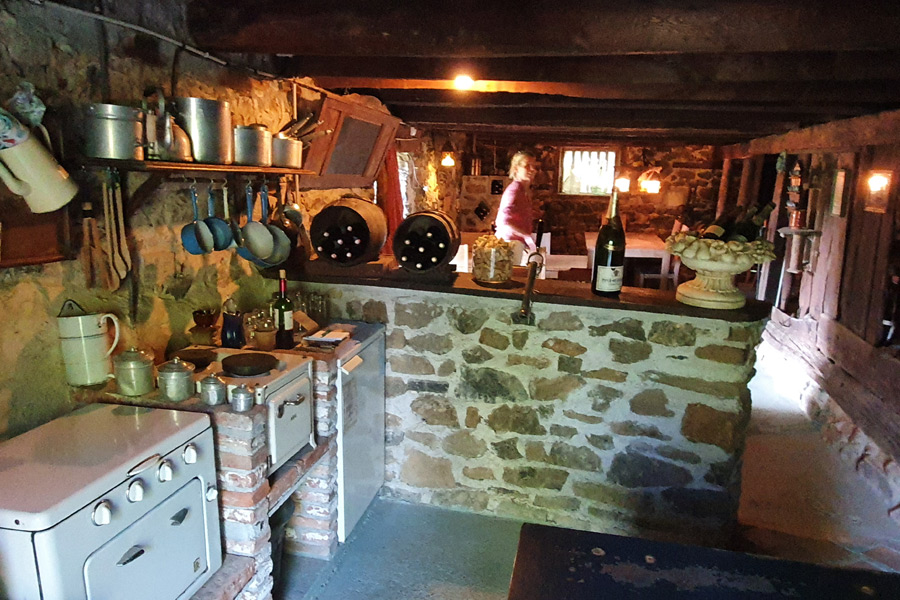 Bodega
This partly covered space is set up as a common area. You can come and play a game, have a chat or just be in a different environment to connect with other guests or our team. You can grab your own wine, beer, water or juice from the fridge and check your card.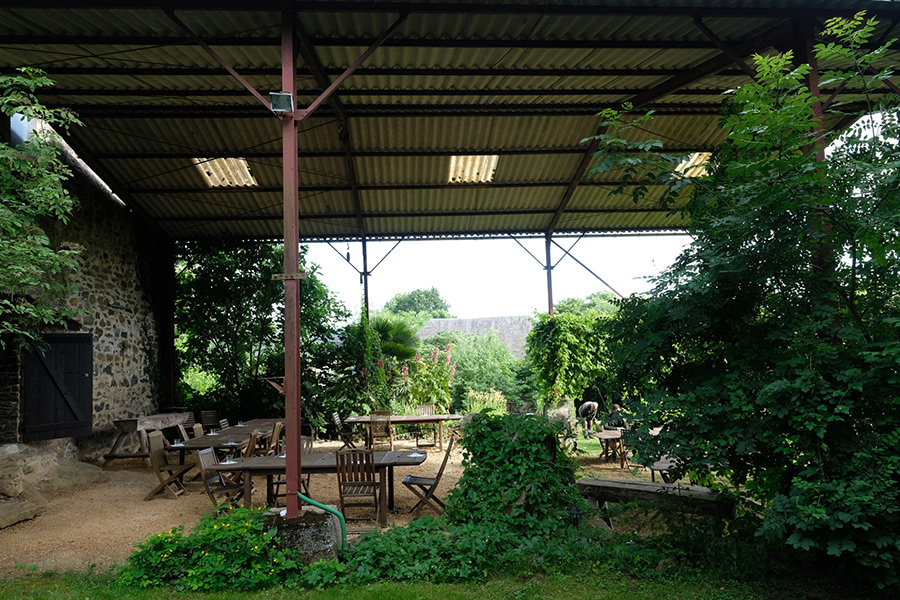 Hangar
Next to the bodega, you will find a large covered outdoor area for relaxing. Take your drink from the bodega here and enjoy the nice view of the courtyard garden, with ducks, chickens and peacocks. The team regularly fires the big campfire here for extra conviviality. Join us and enjoy nice cosy French evenings!
Food
You are particularly self-sufficient with food. But we love to cook! When delicious fresh vegetables are harvested in the garden, we invite you to join us for dinner 2-3 times a week. (€33 p.p. incl. wine, €29 without wine). We come mostly vegetarian, but meat and fish lovers are also regularly catered for! You can register for dinner on the same day until 12 noon. We eat dinner together in the bodega and/or hangar. In high season, you can order bread for the next day until 18.00.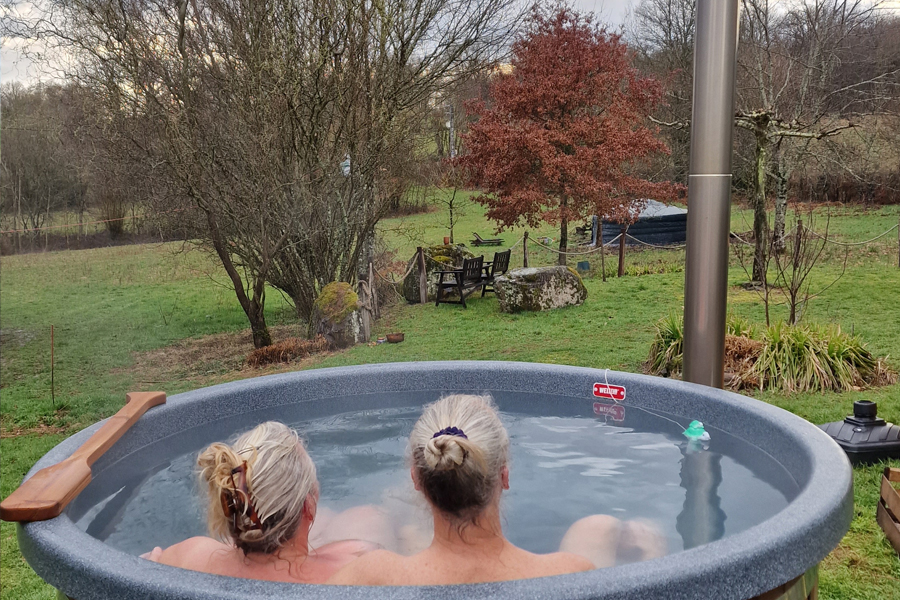 Rent hot tub
€ 30 per half day (morning/afternoon/evening)
€ 60 for full day = 12 hours.
Please book at least 1 day in advance for filling and warming up.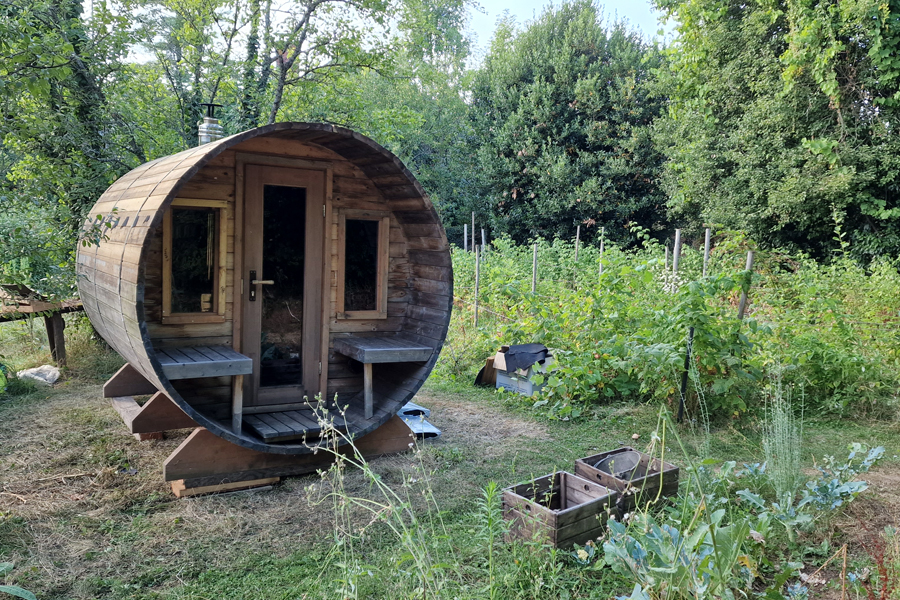 Wood-fired sauna
€15 for 3 hours. You fire the sauna yourself with wood provided by us.
Rent WILLY
If you are not noise-sensitive, it is a pleasure to explore the area with Willy or go shopping at the market. Willy can go up to 80 km per hour and is not suitable for motorways. Driving licence obligatory.
Half day: €35.
Full day: €55.
Return with full tank.
Boules
Next to the hangar is a boules court that you are free to use. So feel free to bring your own game set!
Sauna and hot tub
The domain has a wood-fired sauna and a hot tub. You can book these in advance and pay for the wood and use.
Other activities
You can participate in pop-up activities, which are announced shortly beforehand, for a small fee. Examples include a yoga class, group hike, massage, campfire evening with music and singing, breathing or meditation workshop, creative workshop (painting etc.) and visiting beautiful towns and the like.
Children
Due to the nature of the estate, we mainly attract guests who come for rest, nature, unloading and relaxation. Children are welcome, but Le Domaine Vert is not a typical children's/family campsite. There is no animation team, swimming pool or playground. Nature is the biggest playground and we encourage sensory exploration. When children are present, we love to organise children's activities in coordination with the family.