CAMPFIRES-CUT TREES-CHAINSAWS-BBQ-FRANCE for MEN & WOMEN 17 OKT. / 22 OKT.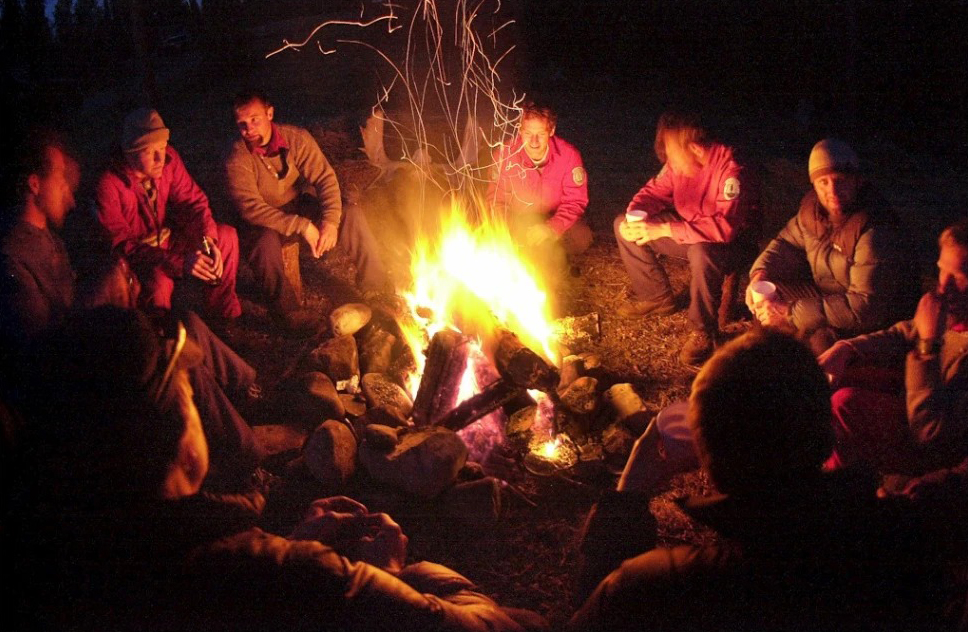 Here at Le Domaine Vert we COOK, HEAT and RELAX with FIRE.
For the fires we need to chop wood. Do you wish to experience to chop wood, use chainsaws, tractor, shredders, sweat and relax and eat around the fireplace in the evening, in a paradise-domain combined with workshops and meaningfull sharings ? this is tour chance !
You are invited to be a lot outside in our silent nature
(no light- and noise-pollution).
to connect, to share, laugh and cry
to bbq (also vegetarian),
work with wood and saw and chop a lot of trees.
During the week we will create together according to the needs and wishes of the group. (building, chainsaw, swim in lake, bbq, workshop etc.etc.).
This is a free-flow co-creation week with a flexible programm.
Our teams wish is that we cut down the trees that need to be cut, feel grounded and peacefull, to feel togetherness and love.
You will share a room in our beautifull gite or yurt. If you like to sleep outside, there are plenty of options.
Your contribution for:
Bed, food, linnen, shower, drinks (coffee, tea, beer) is 275,00 Euro. Camping : 225,00 euro
We will cook together, mostly on open fire. Max. 15 persons.

You are welcome to stay longer !
For reservations please mail to: info@ledomainevert.com or call : +33789212678