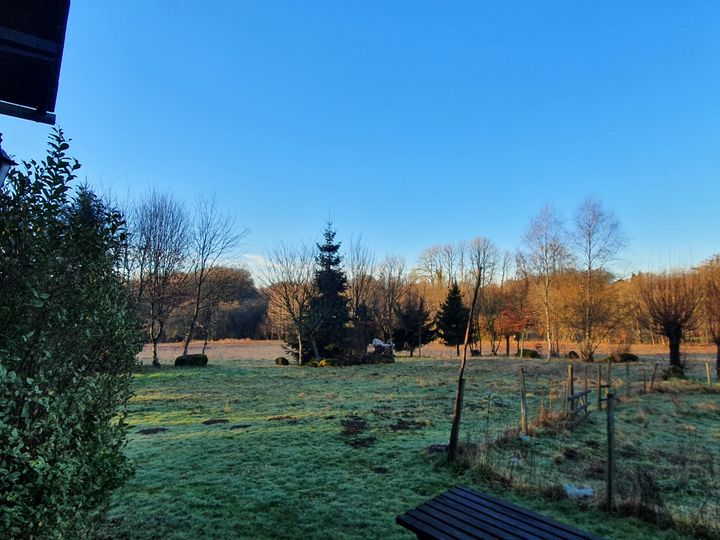 This is what Le Domaine Vert looks like in winter time. We are here for the weekend. Only 2 months to go! Then we can receive our guests here! 🙂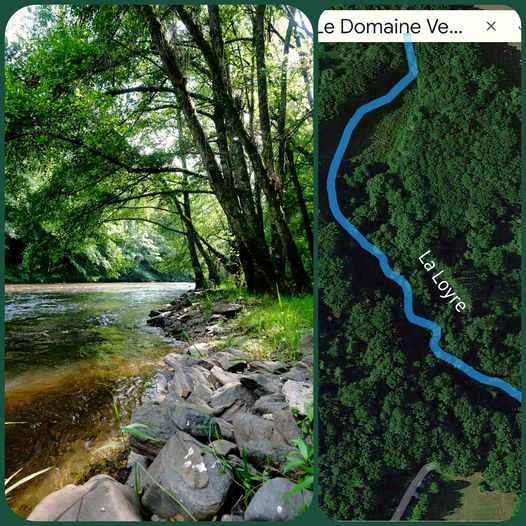 It is only a 25 minute walk from LDV to see (and feel) 'La Loyre', a quintessentially French and beautiful wild river stream. Being so close she is a real bonus!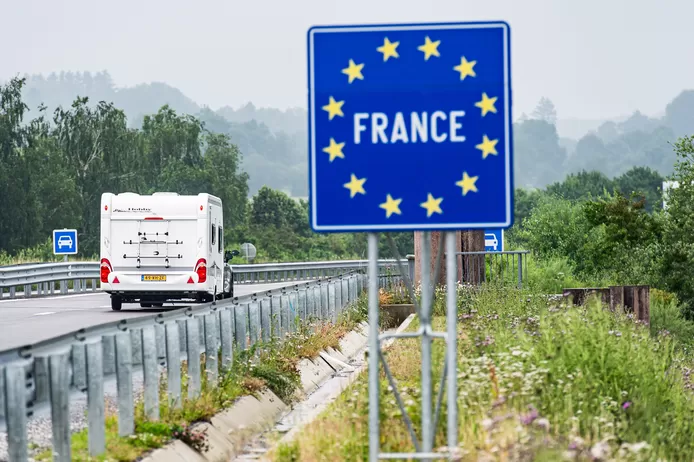 Welcome to Le Domaine Vert! Stress-free place to discharge and recharge.