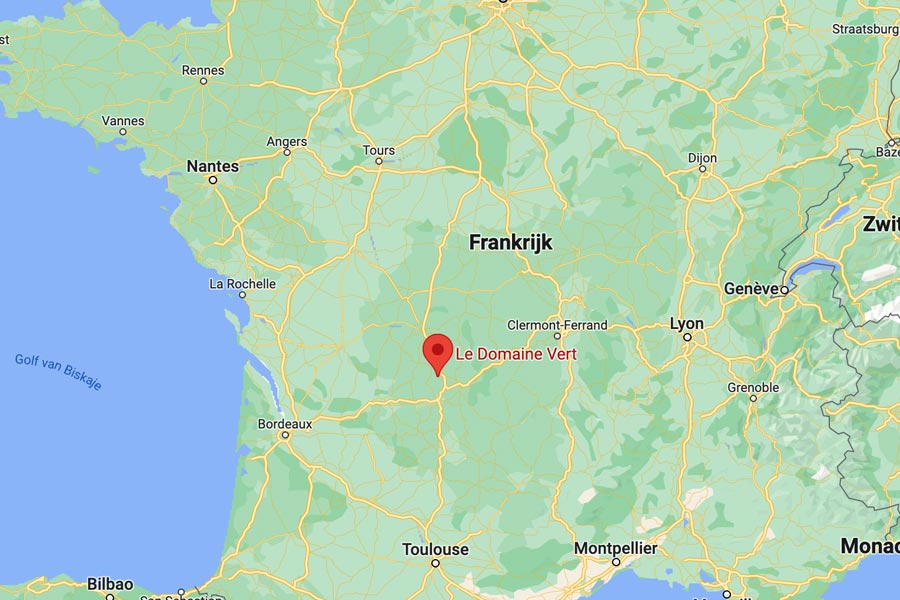 Le Domaine Vert
Les Magnes
3972 Route des Templiers
19230 Troche – France
Phone: 0033-789212678
Phone: 0031-683428664
E-mail: info@ledomainevert.com
Le Domaine Vert is easy to reach by car. If you arrive by plane, we recommend Perigeux or Limoges as your final destination. The train goes to Uzerche (or alternatively Limoges or Brive). Le Domaine Vert offers a pre-bookable taxi service for its guests.