ISTA – level 1 (in french only) : 4-10 july 2024
juli 4, 2024

-

juli 10, 2024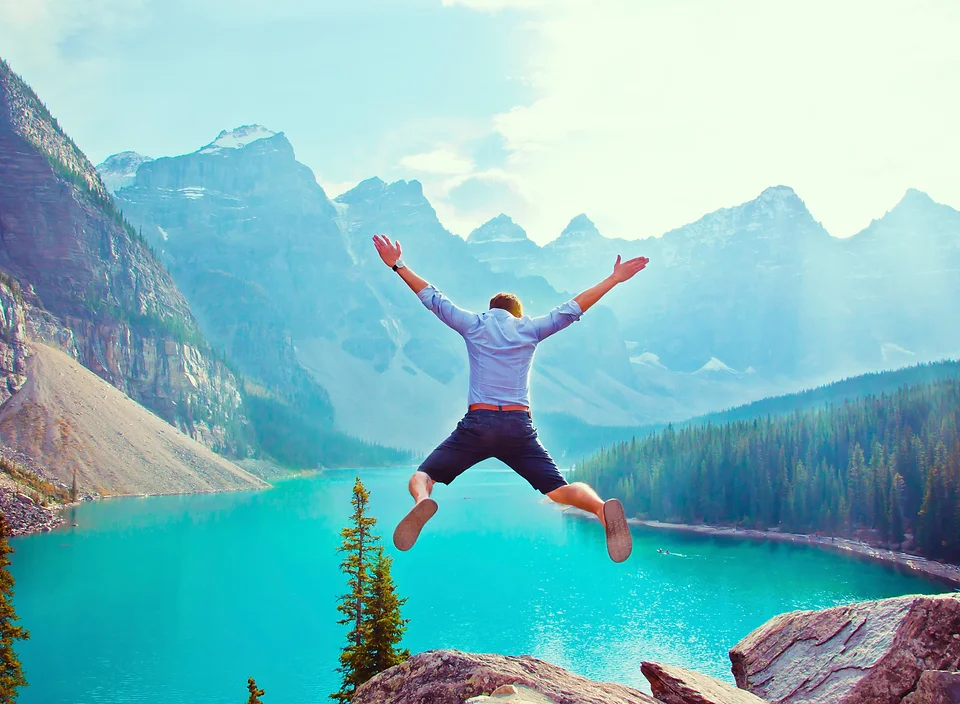 SPIRITUAL… S*XUAL… SHAMANIC… each of these three areas alone carries enormous potential for liberation, freedom, love, and joy, as well as charge for shadow and misuse of power.
If you are ready to transform your life, this experiential 7-day training is for you!
Thousands of people on 5 continents in over 40 countries have attended ISTA trainings over the past 10 years.
Many have been radically changed by uncovering reactive patterns and transforming them into conscious and more loving ways of being
this event is hosted by Le Domaine Vert. Tickets and more info : http://www.istafrance.com